At Point Loma Family Dentistry, we offer SureSmile dental services for patients interested in a more precise and less painful method of dental correction. SureSmile is an advanced tooth straightening technique that combines the characteristics of traditional braces with modern technology.
The SureSmile technique makes use of orthodontic archwires that are custom-made to fit the patient's teeth. Dr. Louis Paulerio constructs the wires using SureSmile computer software, three-dimensional imaging, and a sophisticated robot. Our ultimate goal is to give our patients the most customized finishing wires possible.
What Is SureSmile?
Suresmile is a new cutting-edge technology-based orthodontic treatment. They enable the dentist to convert 3D scans of your teeth into actual impressions. Based on these impressions, a customized treatment plan can be worked out. The results of this 3D imaging are more precise and allow for designing a perfect smile by accurately shifting the teeth into desired positions.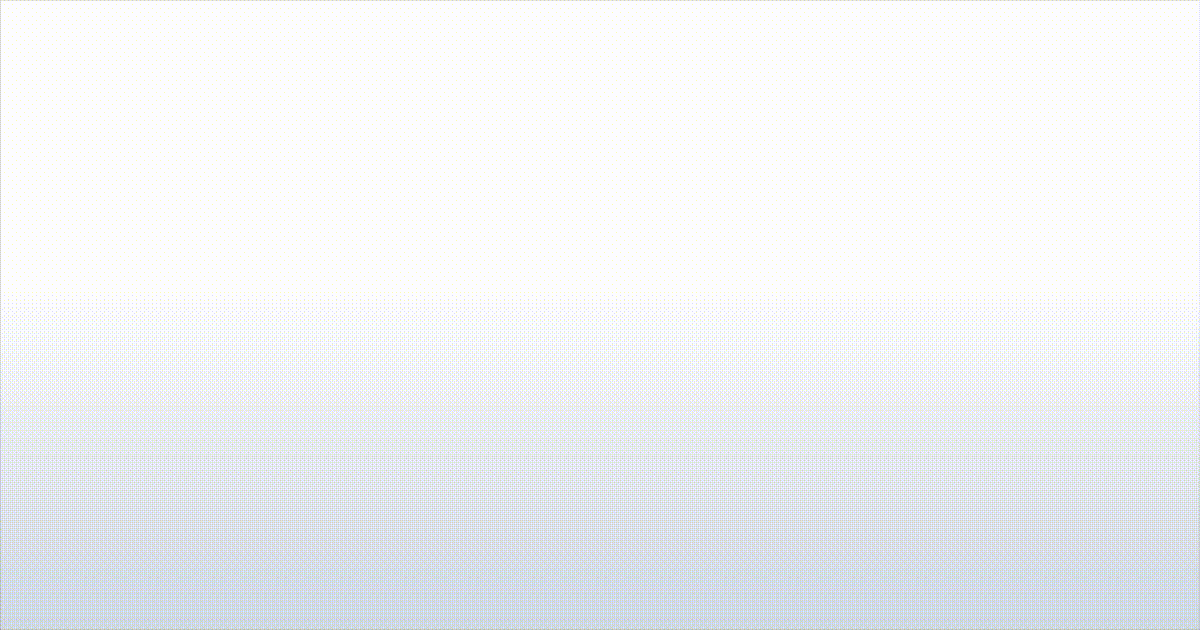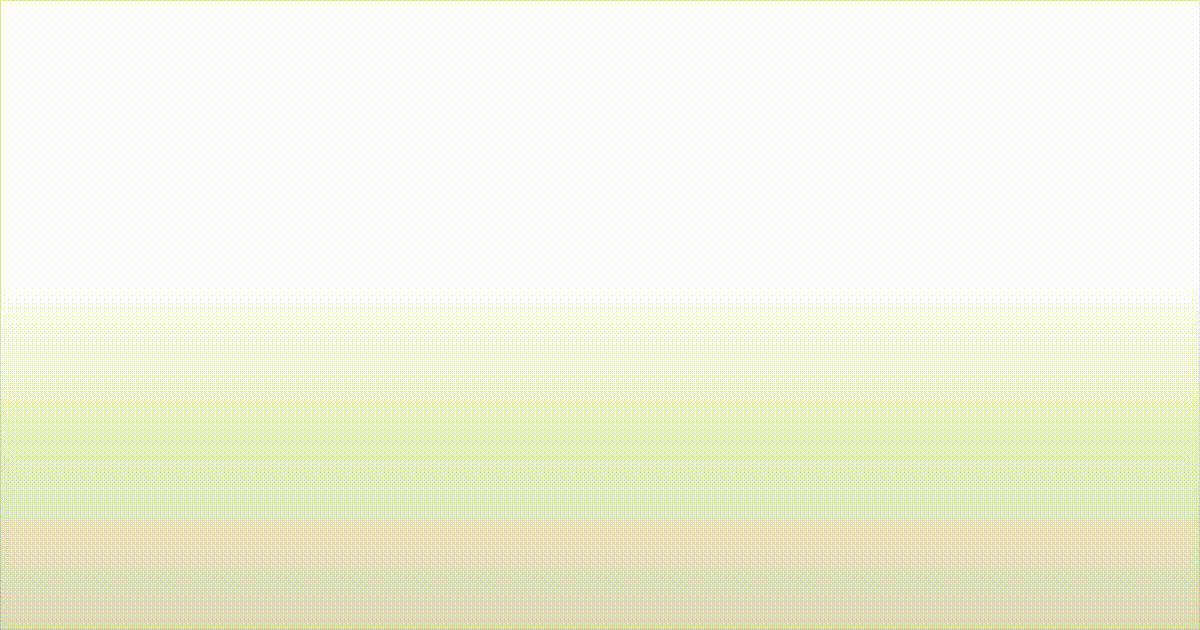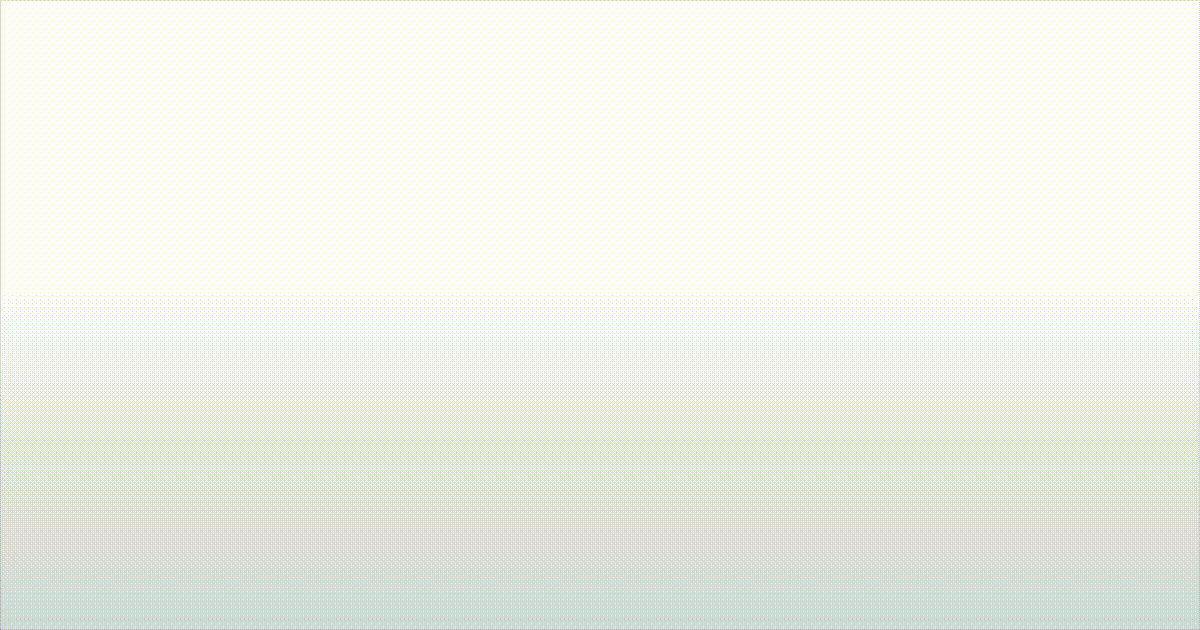 What Is the Process Involved In SureSmile?
In this technique, we use SureSmile orthodontic software to create a computer model of your bite. This innovative imaging technology is made possible using a Cone Beam Computed Tomography (CBCT) or iTero scanner. The scan provides three-dimensional images and allows us to detect additional issues such as soft tissues, bone, nerves, and muscles. Based on these images, the exact root placement of each tooth can be planned. In addition, we can accurately plan the movement and end placement of each tooth. The scans allow us to view all angles of your tooth and how they interact with each other as they shift in position. And consequently, you can see exactly what the results of your teeth straightening will look like even before the treatment has begun. 
The procedure begins with the placement of your brackets. A conventional straight wire is inserted through the metal brackets, which will cause a little movement of your teeth. Once your teeth are aligned using the straight wire, a Suresmile scan is taken using CBCT or iTero software. The computer will convert the images into a 3D image of your mouth, including your teeth, gums, and bones.
The dentist will then rework the model and create a virtual bite. This bite is then sent to a robot that will then bend the exact measurements into your wire for your bite at extremely high temperatures.  Once your Suresmile wire is completed, we will replace the other wire with the new Suresmile wire into your brackets. This wire is made of shape-memory alloy, and once it is placed in your mouth, it will raise your body temperature and begin to move your teeth.
If you are ready to get the smile you have been dreaming of, contact our Dentist in San Diego, CA, Point Loma Dentistry today at (619) 223-3811 to set up an appointment and learn more about SureSmile Treatment.